Corporate Printing
Wouldn't it be great if the one company took care of all of your corporate printing needs in the one place? We agree. Which is why the team here at Quality Press can take care of all of your corporate printing needs in-house, all under the one roof.
Doing this not only makes it easier for us to communicate with you, but it also ensures that the quality of your printed product is maintained from the very start of the design process, right through to the final print stages.
At Quality Press, our team know and understand just how important your image and brand is to you, so we'll ensure that each printing service provided to you, reflects your brand entirely.
We do it all – on time!
Whether you require large offset printing, catalogue printing, digital printing or business cards, rely on us to provide you with a high quality product that is delivered to your door, on time.
We provide corporate printing to a wide range of Perth businesses, supplying them with the following services;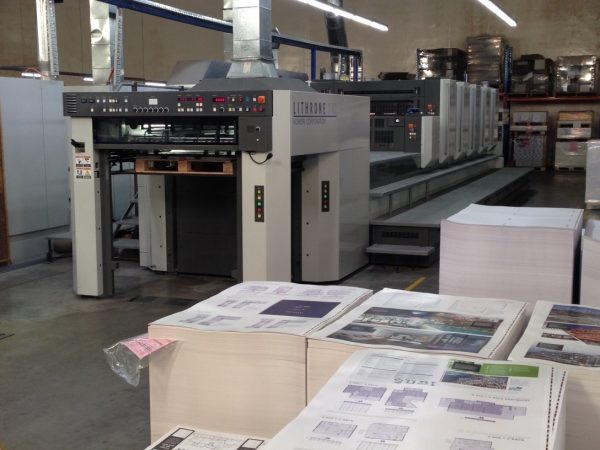 Cutting edge technology for your convenience
All of our corporate printing is completed in-house, using our state-of-the-art printing facilities. By providing you with some of the very best printing technologies for your corporate printing, we are able to deliver you the highest quality printing for your business, combined with an effective turnaround that will ensure your business is not held up by unnecessary wait times.
What are you waiting for?
If you're in need of high quality corporate printing services for your business, contact our friendly team here at Quality Press today!